Interested in the how others
liked their visit?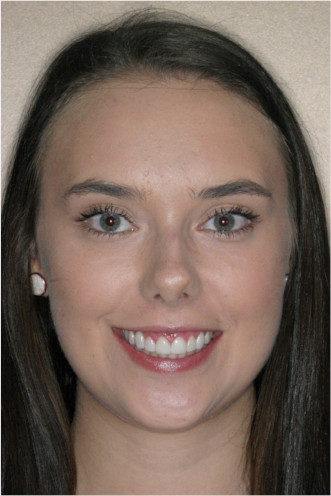 Kylee
I am 100% pleased with my results, my teeth look better than I could have ever imagined.
My confidence has been boosted so much, and I am always wanting to show off my new smile. My teeth have always been my biggest insecurity and I would often hide my smile because of that. Now I am smiling more than ever!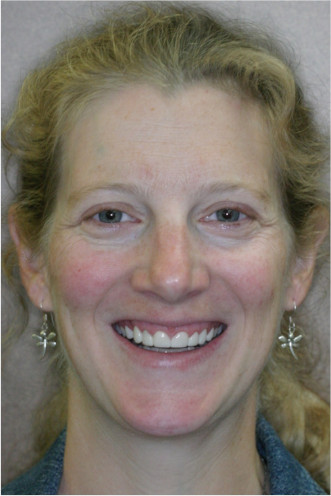 Cindy
My experience was a positive one, I was very pleased with your professionalism and expertise.  I also appreciated the professionalism and friendliness of your hygienists. I am very happy with the way my smile looks and feels. It was great that I didn't have to have the surgery and that you had the expertise and vision to be able to be able to laser my gums, making the process quicker and less invasive.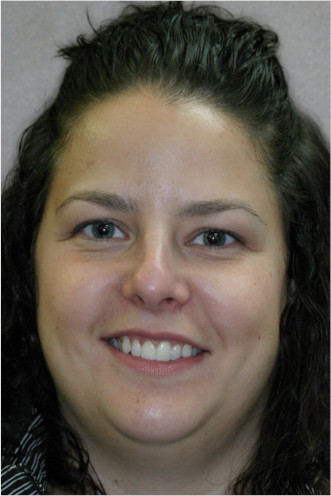 Michelle
Excellent service. Had crowns put in the front teeth and they did an amazing color match and gum contouring. Very happy with my experience!!!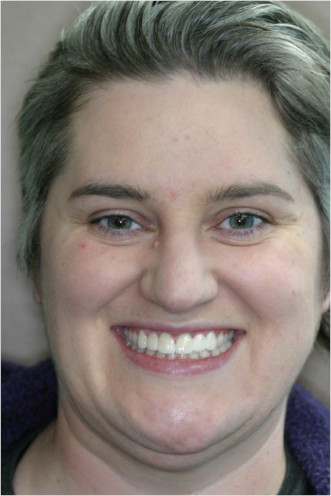 Erin
I am extremely happy with the results of my new smile.
Even after coming to you, it still took me a while to make the decision to go ahead with the procedures.  During that time I had a lot of questions and concerns and you and your staff were always very helpful and kind and took the time to answer and I never felt like I was being sold a product or service, I felt like you laid it all out and waited for me to be ready and I really appreciate that.
Honestly, the procedures themselves were almost painless. My friends were also really surprised and impressed that you let me snapchat the procedure, they thought that was cool.
I'm getting nothing but compliments and I'm definitely smiling more!  I feel great about everything.
Thank you for giving me a smile I never dreamed that I could have!  It's amazing, really.
Contact Us Today for Your Appointment